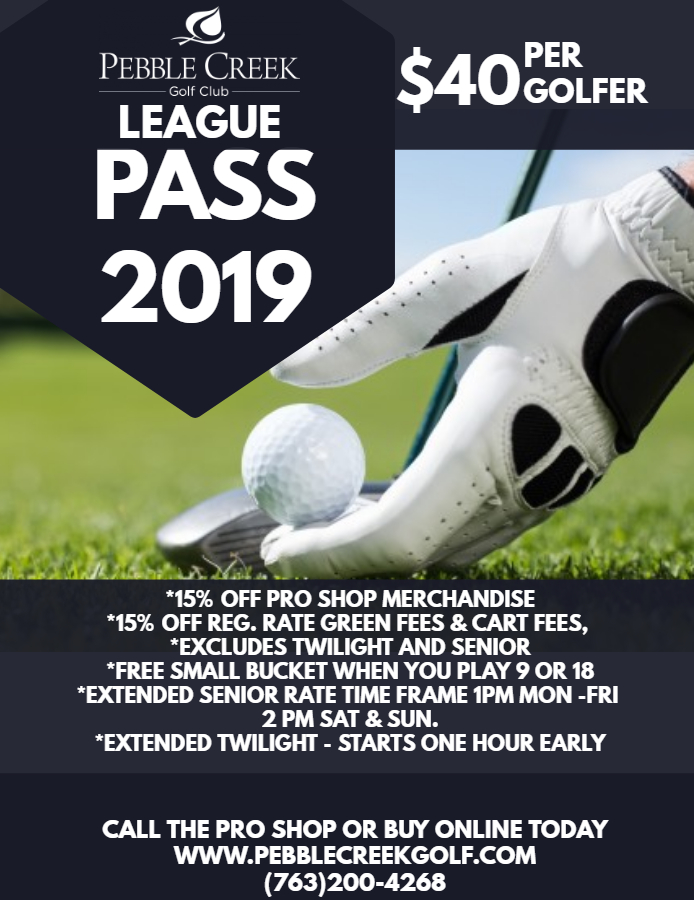 Congratulations! You've made it to our Star Hill Golf Email Club signup page. What does this mean for you? Good things! 
By signing up for our email club, you will receive a $5 off discount good for your next game. How simple is that? By joining our email club, you not only stay in the know of any upcoming tournaments, specials, open events or club news BUT you also get 5 bucks! 
We value our guests. We value YOU. Join our email club today. 
Star Hill Golf Club
202 Club House Dr.
Cape Carteret, NC 28584
Booking online may not be available. Please call the Golf Shop at 252-393-8111 Ext. 101. During peak season preferred tee times may be reserved for members first and foremost. -SHGC 1967 "Our carts are ALWAYS ON THE COURSE, no matter how much rain we've had"